Share this post through social media!
The Christmas period is well underway, which means there is a plethora of football and sport to enjoy almost every day – and you can catch every second of it with NOW TV and their Sky Sports pass.
For just a small fee, you can get hd streaming of the biggest games over Christmas straight to your TV or mobile phone, so you wont miss a minute of all the great fixtures coming up.
RELATED: The best Smartwatches to buy this Christmas
You can get a month of sport streaming straight to your mobile phone with the Sky Sports mobile month pass for just £5.99. Perfect for a busy Christmas month of sports.
Or you can go for a single day pass, giving you 24 hours of non-stop sport for just £7.99.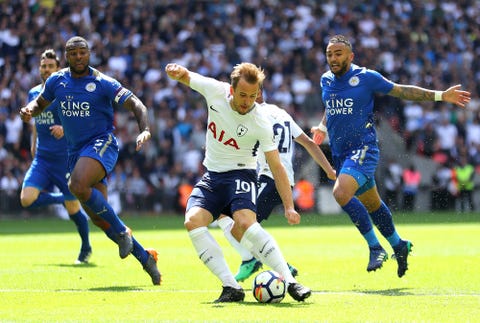 Or get a full week of Sky Sports for £12.99. Upgrade your sports entertainment for a full month with the Sky Sports Month pass for just £33.99 and watch all the action over the Christmas period.
The Christmas period is busy for football fans, and the action starts tonight (December 19) with the massive North London Derby in the Carabao Cup.
Arsenal take on Tottenham in the Carabao Cup – Wednesday 19th December– KO 19:45pm – which should be a fiery affair, given the rivalry between the two teams.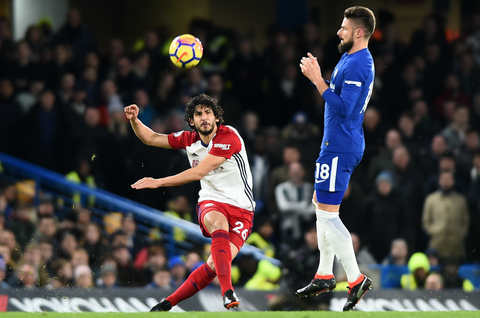 KIERAN GALVIN/NURPHOTO VIA GETTY IMAGES
Elsewhere in the Premier League, there are plenty of games for you to enjoy, including more action from both Arsenal and Tottenham in their battle to remain in the Top 4.
Wolverhampton VS Liverpool – Friday 21st December – KO 20:00pm
Arsenal VS Burnley – Saturday 22nd December – KO 12:30pm
Everton VS Tottenham – Sunday 23rd December – KO 16:00pm
Dont miss a minute with these great NOW TV Sky Sports passes.
Share this post through social media!